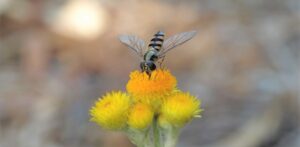 The quarterly Ecobits Australia newsletter brings:
new book and app reviews
new posts and articles
new downloads.
I send the newsletter 4 times a year, so I will not flood your mailbox.
Your details are safe and will not be used for spam or passed on to anyone else.
You can unsubscribe at any time.
Many thanks!
Rara Avis