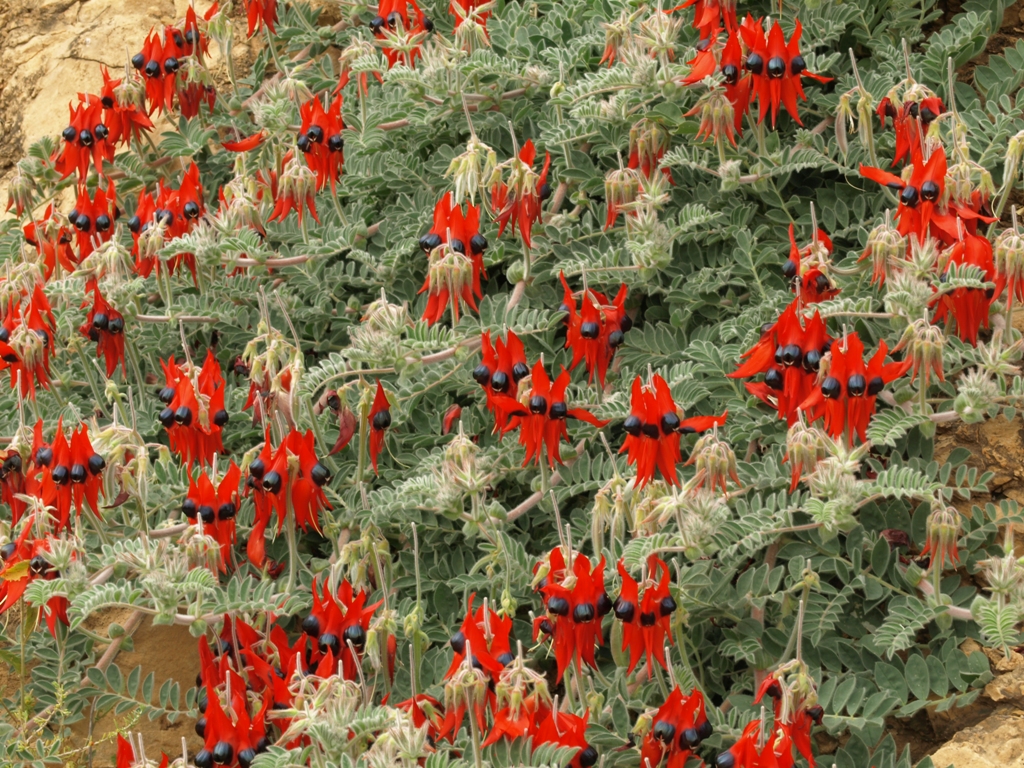 Creating a wildlife-friendly garden? Or perhaps you are trying to establish a drought-proof garden? Finding local plants for gardens is not always easy.
Finding local plants for gardens in Adelaide and SA
This plant selection site is a great resource for gardeners:
Other plant resources for this region
Below I have compiled list of website links and books I can strongly recommend.
If you have other local plant resources that would be useful for this region, please let me know by leaving a comment at the bottom of this page.
Links to resources for local plants for gardens in South Australia:
Resources for other areas