These software packages on Australian biodiversity I have personally used. Some of these I have also reviewed in more detail, see Reviews.
All resources are sorted by title.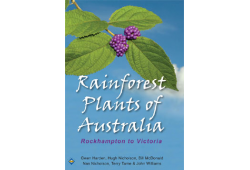 Rainforest Plants of Australia
is an interactive identification key and information software package. It includes species descriptions and feature information to identify over 1100 species of rainforest trees, shrubs and climbing plants of mainland eastern Australia. These species may occur in a variety of rainforests from Rockhampton, in Queensland, to Victoria ...
Read More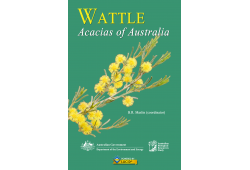 WATTLE Acacias of Australia 2.2 is an online database to identify wattles (Acacia) species in Australia. It contains all known species that have been described to date (2018). This is a great tool, but requires botanical knowledge and knowledge of the database, Lucid key, functionality. It is available free online ...
Read More