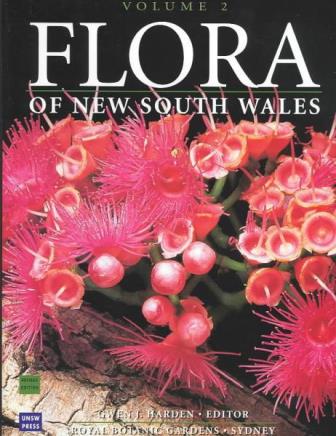 Flora of New South Wales
Four volumes
Botany
UNSW Press
1990-1993, 2001, 2002
Hardcover
720
9780868406091
drawings and colour photographs
mixed botanical name and common name index

Flora of New South Wales is a major four-part work describing the naturally occurring and naturalised plants in New South Wales (including the ACT). It has concise descriptions and illustrations of 6363 species, in 1616 genera and 255 families.
It was originally published in 1990. Volume 1 was revised in 2000, Volume 2 in 2002.
The revised editions incorporate changes to species names, significant changes to classifications, as well as information on newly described plants.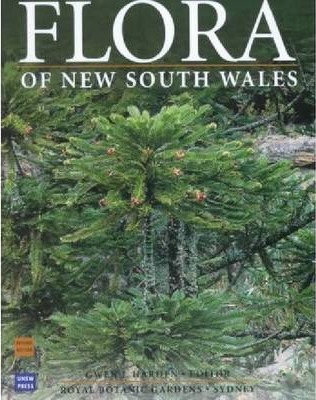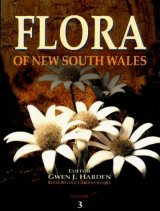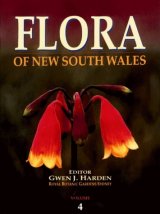 Buy from: Abebooks