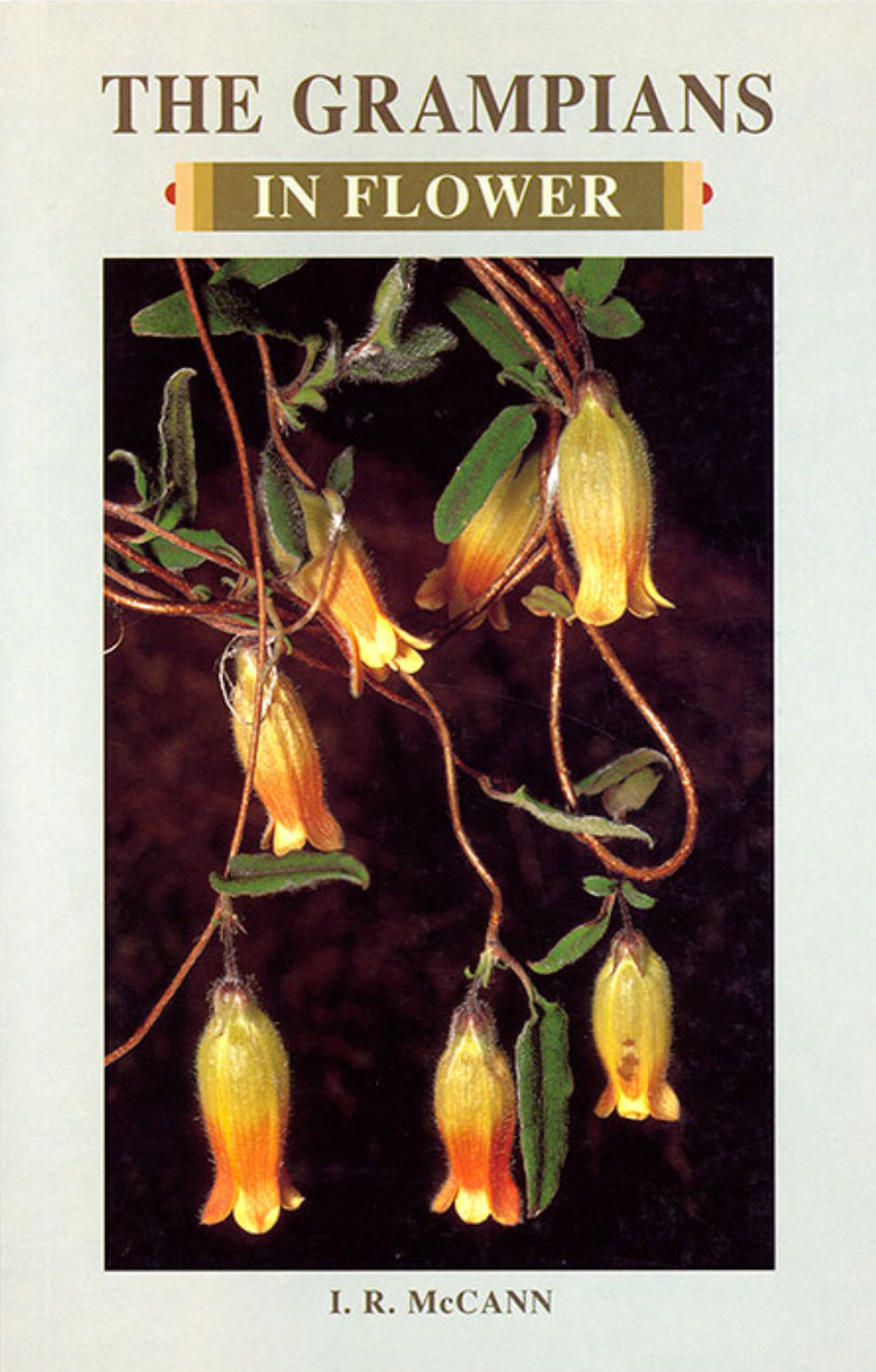 The Grampians in Flower
Botany
Victorian National Parks Association
1994
120
1875100075
colour photographs
mixed index, including botanical names and common names

The Grampians in Flower is a pictorial introduction to 400 flowering plants of the Grampians National Park, Black Range State Park, Mount Arapiles-Tooan State Park and the Deep Lead Flora and Fauna Reserve in central western Victoria.
Each plant is illustrated with a colour photograph.
This book is out of print but can still be found secondhand.
Buy from: AbeBooks