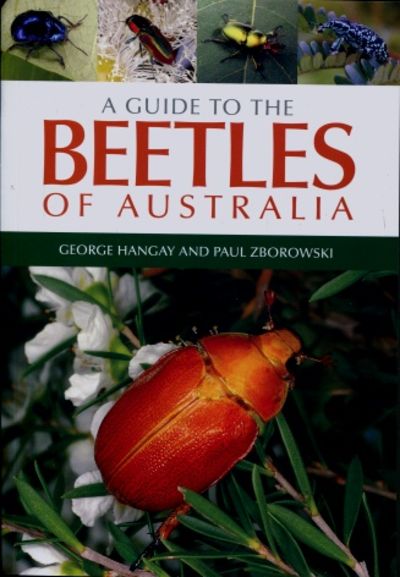 A Guide to the Beetles of Australia
Science
CSIRO Publishing
2010
238
0643094873
many colour photographs
scientific names index, common names index, and glossary

A Guide to the Beetles of Australia is the first well-illustrated guide to Australian beetles aimed at a general readership. The book emphasises the environmental role of the beetles, their relationship with other plants and animals and their importance to humans.
The book provides a comprehensive introduction to the Coleoptera (a huge and diverse group of insects). Of the 30 000 species that may occur in Australia, only 20 000 have been scientifically described. These include around 6500 weevils; 2600 scarabs, dung beetles and chafers; and 2250 leaf beetles.
A Guide to the Beetles of Australia highlights the enormous diversity of this unique insect order.