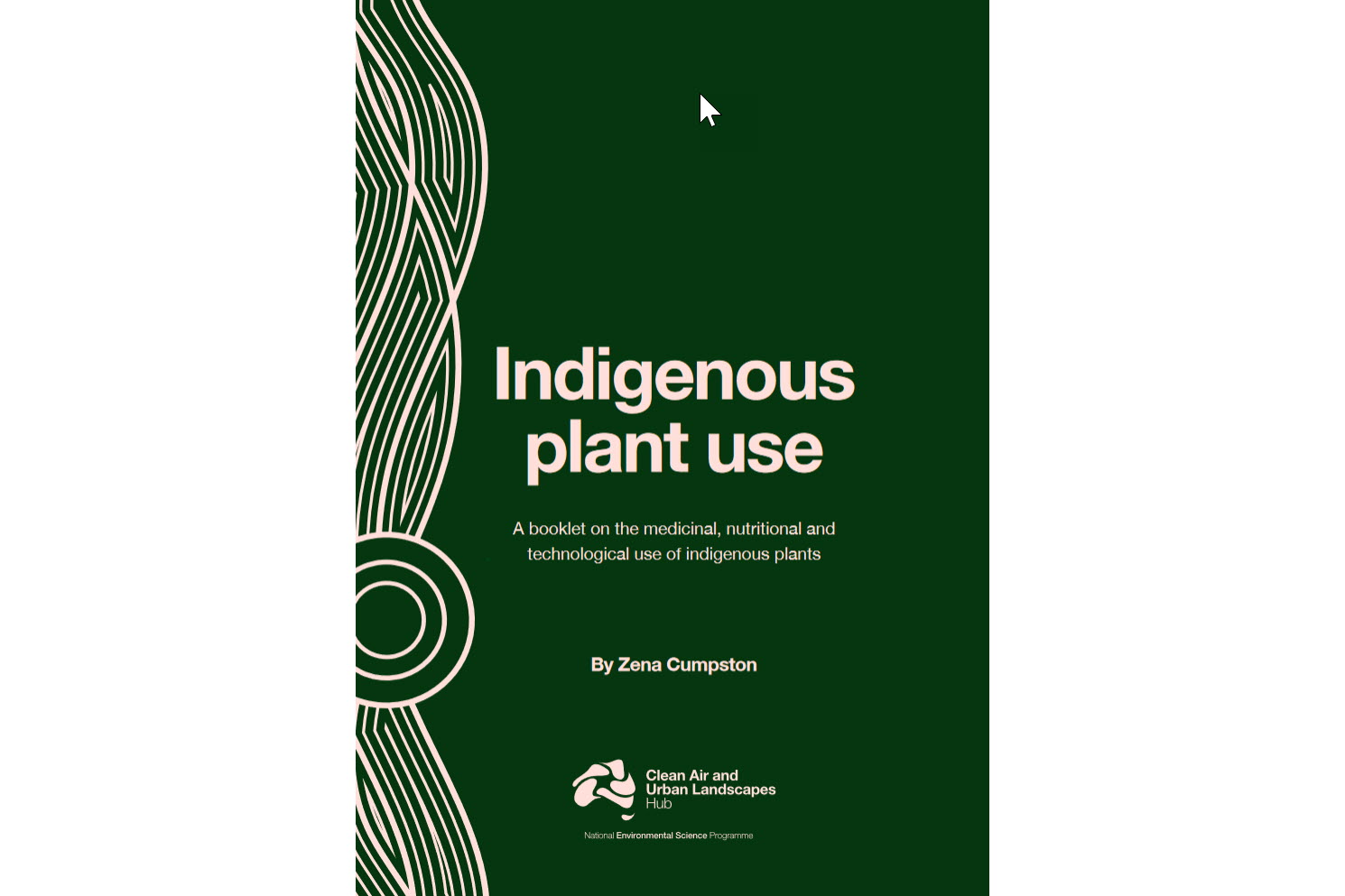 Indigenous plant use: A booklet on the medicinal, nutritional and technological use of indigenous plants
Botany, indigenous culture
2020
PDF ebook
40

Indigenous Plant Use is a small but very interesting booklet on indigenous use of plants at The Living Pavilion project in May 2019 at the University of Melbourne.
The booklet mostly covers plants widely available in eastern Kulin Nation (Victoria). There are also some edible plants from further afield that can be grown successfully in multiple Australian climates.
All of the plant information fits onto labels that you can print, laminate and use in your garden.
This booklet also has an excellent reference list on where to find more information on indigenous use of plants.
You can download this booklet for free from: Illuminating Indigenous Culture Through Plants