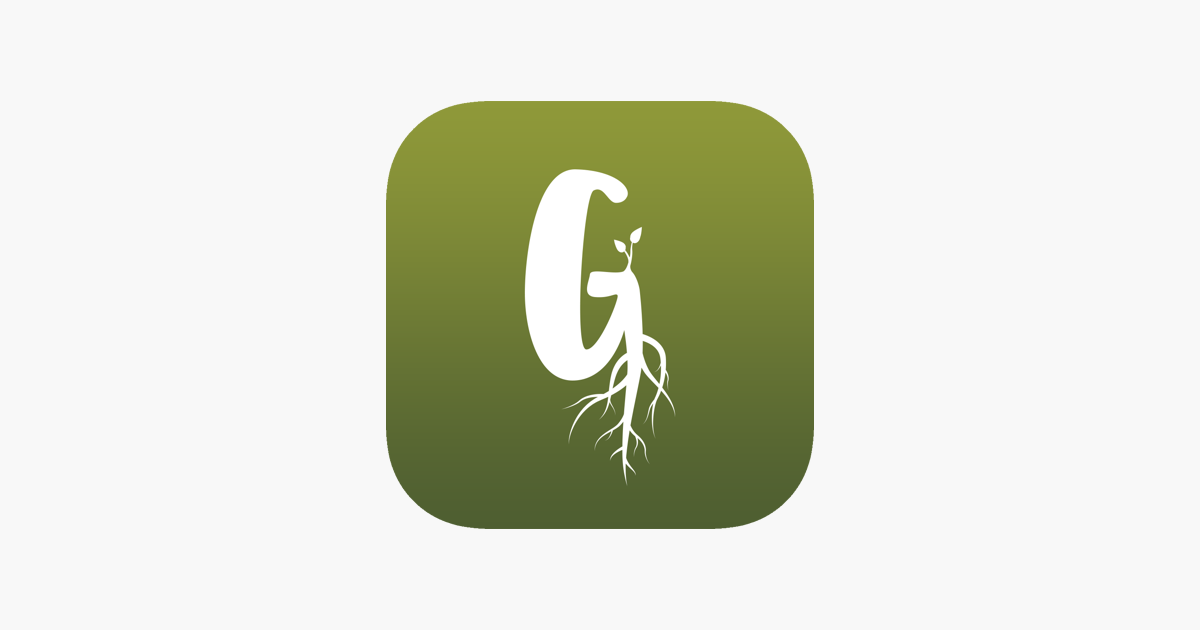 GroNATIVE app
Griffith University, Natura Pacific, Queensland Government
2017
iPhone and Android app
colour photographs for all species
scientific plant name list, electronic search function to find common names

More info: GroNATIVE app
A free app for iPones and Android available on Apple iTunes and Google Play.
GroNATIVE app review
GroNATIVE is a free app that helps home gardeners and designers select native plants that naturally occur in their local suburb. The app focuses on local South East Queensland native plant species.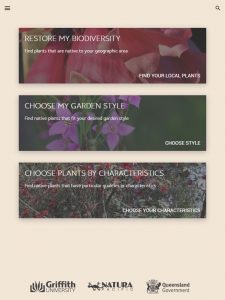 The app is also great for finding native plant species that can replace common exotic garden species that often become weeds.
The GroNATIVE app has information on over 400 native plant species, illustrated by more than 700 photographs.
The user can make a selection of suitable species by using the app's three main pathways to select by:
locality, to find local plants
gardening style
plant characteristic.
Plant selection based on location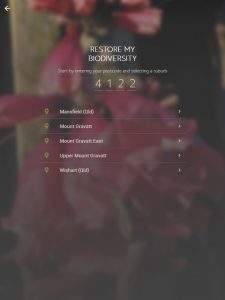 When selecting plants based on native location, the user just has to enter a post code to view a list of suburbs.
Upon selecting a suburb, the app list the plants local to the area that are suitable for the garden.
Further selection based on growth form allows the user  to reduce the list.
Very simple!
Plant selection based on gardening style or other characteristics
When working from a gardening style starting point, the user gets to select from a wide variety of gardening styles. These vary from natural styles to strictly formal styles.
It is also possible to make a selection using characteristics such as growth form, feature, flowering time, biodiversity benefit, and conservation status.
Features include flower colour, sun exposure, salt solerance, fast growing and waterwise.
This is a great app that would deserve expanding to include the whole of Queensland!
Unfortunately the app does seem to need some stabilising, as some features doe not display well on my iPhone.
More info: GroNATIVE app